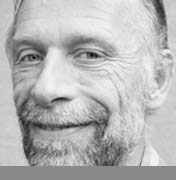 Mr. Ole Stage is a sociologist with a wide experience from Africa and Asia. He has spent 6 years in Africa employed by the FAO, the Danish NGO IBIS and the consulting company Carl Bro International. His experience comprises all phases of the project/programme cycle.
His professional focus includes:
Evaluative studies, quantitative as well as qualitative
Democratization, human rights and conflict resolution
Support to development of civil society organizations
Rural development including agriculture and rural infrastructure
Survey design and statistical analysis
His working languages comprise English, Portuguese and French.